Knight IT announce their new Managed IT & Cloud Services Portfolio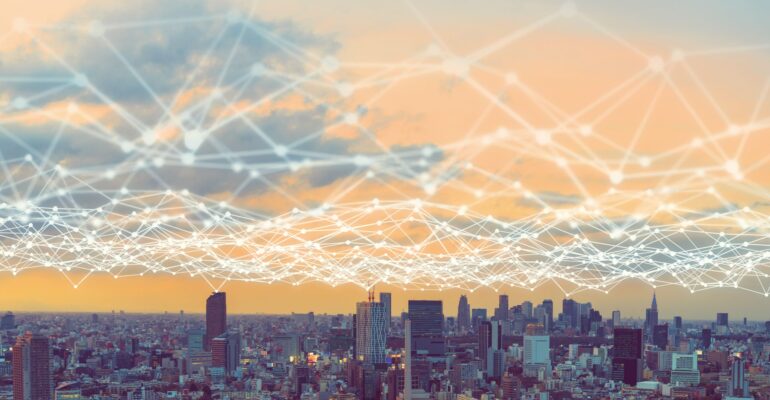 Knight IT announce their new Managed IT & Cloud Services Portfolio
Knight IT during the first half of the year have been working relentlessly to develop their Managed Service portfolio on offer to their current and future clients.  Partnering with Tier 1 vendors, Knight IT will provide enterprise-class Managed IT & Cloud Services that will empower IT users and drive success.
Knight IT's clients can expect enterprise-class services ready to empower IT users. Businesses can reap the benefits expected from a solution with a substantial upfront investment in an affordable subscription-based service model.
The last 12 months spent in a pandemic has forced a shift in work environments. Changes which were anticipated to gradually be introduced over the next decade have suddenly appeared overnight. We have seen full-scale remote workforces progress from a long-term plan to an imminent necessity. Knight IT have acknowledged this shift in approach to working and understand traditional work solutions are no longer sufficient in protecting and enabling employees to work remotely. Business technology and infrastructure have had to evolve, in many cases without a budget in place. Company data & resources are at a greater risk than they ever have been before.
"As a company, we felt it was a necessity to re-focus how we could continue to support our current and future clients. The pandemic has triggered a change for many businesses including our own. We believe, we will continue to see significant changes in flexible workforces and work environments in the future, post-pandemic. Workforces need to be agile and empowered to work anywhere, whilst supported in a secure environment" – Stuart Kenny – Knight IT Managing Director
The development of the Managed Service portfolio of Knight IT has come from an IT user-centric vision for the future, empowering users to work everywhere. The service offering looks to implement technology and services to create a modern workplace whilst maintaining mission-critical enterprise workloads.
Knight IT's objective for 2021 and beyond is to empower users everywhere, encouraging companies to take the next steps of their digital transformation. Create a modern workplace through Knight IT's Managed IT Service eco-system. Within this ecosystem, services are configured specifically and uniquely towards a company's business needs and strategic goals through empowering users, everywhere.
About Knight IT Group
Knight IT deliver support, security, and productivity tools and services for IT users that empower them to be productive, secure and supported. Combining cutting edge technology and services that enable businesses to streamline operations & drive success.
Specialising in IT Managed Services, Automation and Hyperreality. Knight IT understands that the success of a business is dependent on its user's ability to perform. Combining our experience, expertise and intelligence with leading technologies, Knight IT has created an ecosystem of products, tools and services that create a secure, scalable and stable modern workplace for your users.
Knight IT, Empower Users Everywhere.
---