Facilities Management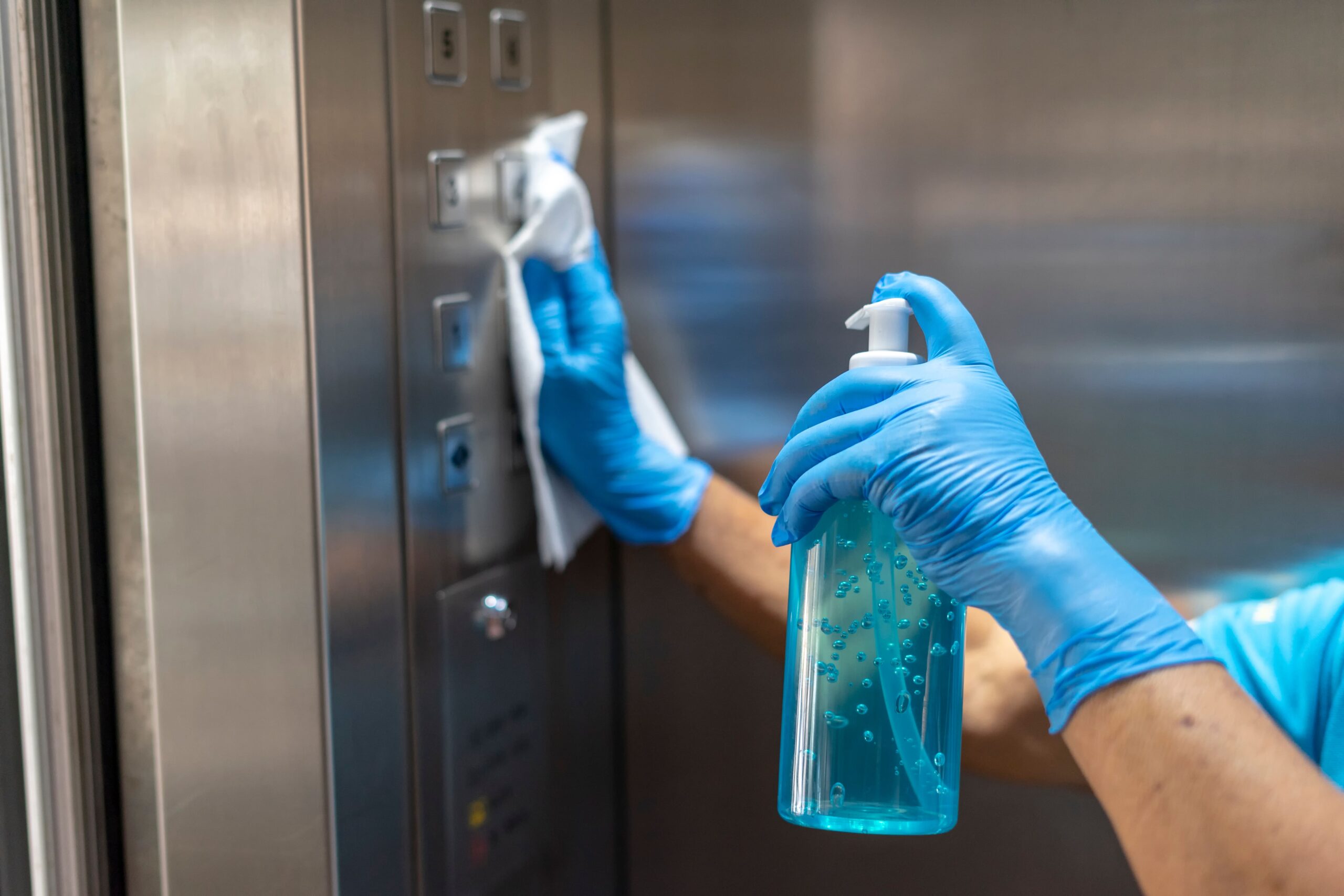 Facilities Management companies that work with Knight IT have seen an increase in the number of tenders they are winning. With commercial tenders being weighted heavily towards innovation our range of our IT services empower their users, streamline their processes, boost their profitability and enable real-time actionable data.
Delivering IT Services within the Facilities Management industry
Simplified digital workflows
Layer intelligence into your job schedules and workflows which enhance efficiencies through automated processes. Empower your users with the tools needed to become a pro-active, smart, mobile, workforce. Enhance productivity within your workforce with job creation, scheduling and escalations triggered automatically.
Real-time digital reporting & alerts
Powerful dashboards can be customised to provide real-time information on customers, contractors, staff, regions and more. Moving to a reporting by exception model allows you to capture proof-of-work as your standard process. Alerts and escalations are triggered automatically enabling your teams to focus on outstanding tasks.
Secure access
Providing your users with secure remote access to the information they need to be productive. Knight IT's services protect your users, your core, and your data from being jeopardised.
Driving success through users
Giving your users the flexibility to work securely, anywhere with Knight IT's cloud & Managed Services will provide your users with the right tools to succeed. Encourage collaboration, boost productivity, and drive your businesses success without exceeding your budget.
Many FM companies are all facing similar issues. Most of them have an archaic approach to technology with data saved in multiple 'Data Silo's' across multiple applications that are not integrated. A lot of FM companies truggle to prove works have been completed and have difficulty in managing large disparate teams in multiple locations. Almost all of them have expensive resources dedicated to creating reports from data as soon as they are published.
Moving to a mobile workforce management solution can resolve a number of these issues. By integrating with your existing applications and centralising your data silos you can leverage powerful dashboards to give real-time insights to your management teams.  Outsourcing your IT services & Support to a Managed Service Provider (MSP) will also allow you to access expertise from a wide range of disciplines without the need to recruiting or upskilling internal staff for short term projects. Both solutions should allow you to free up your internal resources to focus on your strategies towards innovation.
Commercial cleaning tenders are starting to see a heavy weighting towards innovation. Soon, IoT sensors, real-time and customised dashboards are going to be the entry-point to winning new business. Utilising IoT Sensors enable you to reduce the amount of job's scheduled based on usage and capacity, it will also allow you to re-focus additional resource on high footfall areas. By working with a Mobile Workforce Management Platform and MSP, you can leverage their expertise and knowledge from existing customers to help you identify new ways of innovating for your clients.
Knight IT services used in Facilities Management