Transport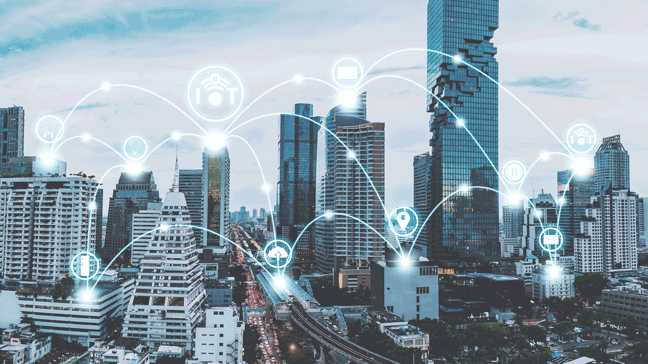 Transport companies that work with Knight IT have a clearer IT strategy towards how they manage their data which can provide them with greater visibility of their company when it comes to decision making. Knight IT services help to bridge the gap between users and technology with simplified processes and support.
Delivering IT Services within the Transport industry

Data Management
Data is an essential asset to any business, coming in many different forms and measured by key metrics. Efficiently managed data enables a clearer view of how IT users and business are contributing to the success of your business.
Utilising Microsoft 365
Aspects of Microsoft 365 are often neglected, through pro-active insights and recommendations to  Microsoft application services to ensure you get the best out of your Microsoft 365. We establish a clear understanding from senior management all the way down to IT users in your teams.
Long-term strategically planning
Working together with internal IT teams through the future planning of their long term vision for their IT users and resources. Predicting the future resources ensure IT budgets remain accurate avoiding unexpected costs for the future.
Business & IT Infrastructure alignment
Ensuring your IT strategy is aligned with your business strategy to maximize user productivity and collaboration across different teams within your workforce to empower your business.
Discover more ways Knight IT can help your business