Automotive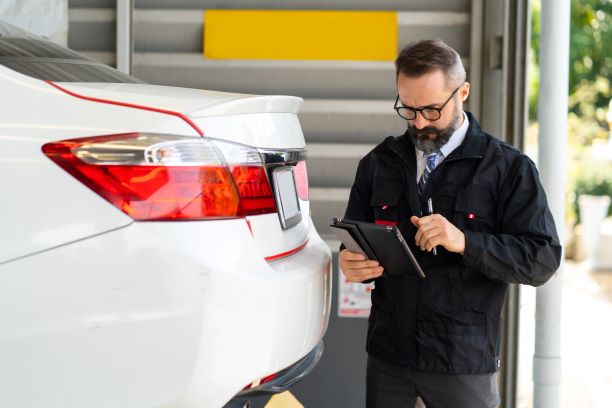 Automotive companies that work with Knight IT have seen an increase in productivity and profitability. By Introducing innovative tools to empower users, can drive performance and success to stand out in a competitive industry. Our services encourage collaboration and productivity, bridging the gap between technology and users with simplified processes and support.
Delivering IT Services within the Automotive industry

Communication & Collaboration
Utilising Hyperreality to generate collaboration amongst remote workers. Using smart headsets to host instant virtual meetings with team members in disparate locations, allowing your users in the field to share their audio and visual experiences in real-time with in-house experts.
Mobility
Mobilise your entire workforce. Empower traditional office-bound workers by providing secure and remote access to your infrastructure. Drive productivity and improve working conditions for field workers with automation and hands-free technology.
Secure access
Provide secure access to your entire workforce as they access IT infrastructure. Giving users secure remote access to the data and information they need to be productive. Knight IT's services protect your users, your core, and your data from being jeopardised.
Real-time digital reporting & alerts
Powerful dashboards can be customised to provide real-time information on customers, contractors, staff, regions and more. Moving to a reporting by exception model allows your workforce to capture proof-of-work as a standard process. Alerts and escalations are triggered automatically enabling your teams to focus on outstanding tasks.
Knight IT services used in Automotive