The capabilities of vDaaS which you probably do not know about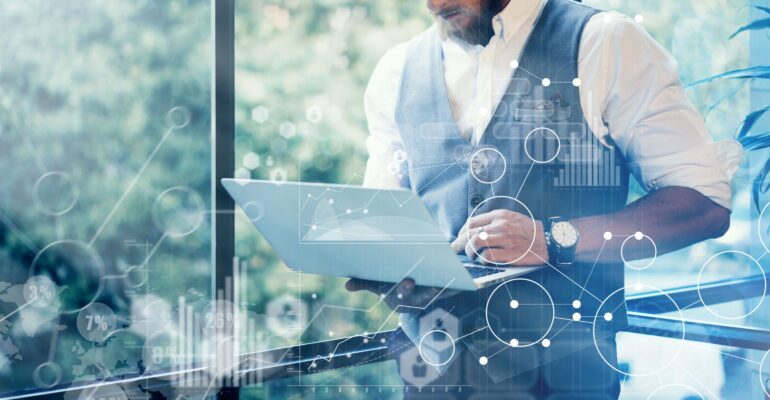 There is no doubt that Virtual Desktop as a Service (vDaaS) will play an integral role in the recognition of remote working being a successful approach for organisations. The benefits of this solution are not limited to just employees but can also positively impact an organisation in several areas.
The introduction of VDaaS into any workplace can significantly reduce the stress on an organisation's IT resources. The automated service will free up IT staff from repetitive duties that distract from the bigger picture and it will also ensure that business's  can focus on their primary revenue streams. With vDaaS, managing your IT infrastructure and teams becomes painless and efficient.
The difference between VDI and vDaaS
VDI (virtual desktop infrastructure) is different from vDaaS. There are some clear overlaps between the two, but, what makes vDaaS solutions unique are the ability to operate as a secure cloud-based service both inside and outside of your organisation at a fraction of the cost of VDI.
In the modern workplace today, there are rising expectations of technological advances and capabilities, so a service such as vDaaS must avoid being static in its abilities. vDaaS has acknowledged this and has the flexibility to be scaled up or down depending on a range of factors:
Size of organisation
Applications E.g. Office 365
Backup
Image Creation
Deployment
This new service has taken a new direction for desktop alternatives which can meet the requirements of organisations of all sizes ranging from small to large. vDaaS structure and ableness to work with cloud services with ease offer us a glimpse of the route that IT and technology will possibly take in the future of its reliance on cloud services.
There is still a place for on an onsite appliance server which will work just as efficiently for many organisations but, as the demand for digital access at the tip of our fingers has grown in our society, so have IT users expectations of remote working being the norm for a work environment. Virtual Desktop as a Service will be a pillar for digital and mobility strategies for organisations and their access to the digital landscape remotely.
KIG's unique vDaaS solution is cost efficient for business from 5 users and up, for more information get in touch today.