Creating success with a digital workflow platform.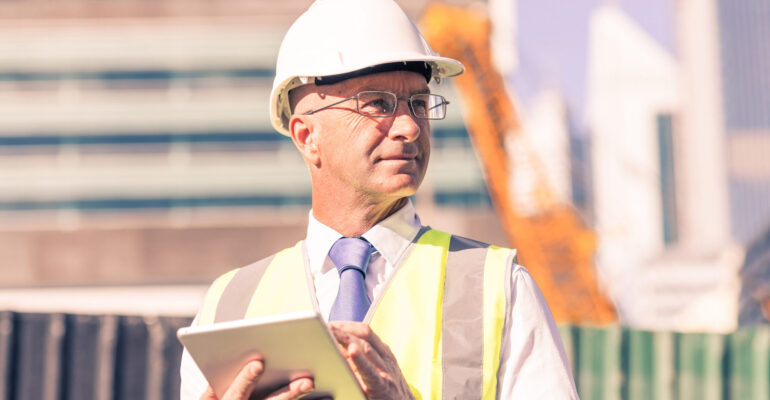 Creating success with a digital workflow platform.
Having a productive workforce is essential for every organisation, how you manage a workforce can significantly affect the efficiency of your employees. The surge of digital technology is causing many businesses to implement a digital transformation to stay current and survive. The emergence of digitizing workflow has slowly been stealing the show with its ability to vastly reduce cost and dramatically increase the productivity of a workforce.
With a digital workflow platform that allows you to report, alert and monitor:
Dynamic Workflow
Alerting
Scheduling & Job Sheets
Time & Attendance
Vehicle Checks
Auditing & Compliance
Reporting & Dashboards
Proof of Presence
Proof of Work
Integration
Quoting & Invoicing
Internet of Things
Offline Working
Help & Support
Data Security
Common challenges managers find themselves having to deal with when managing a large or remote workforce range from:
Inefficient reporting in real-time across the business
Increased risk of H&S claims due to missing paperwork
Increased costs from duplication of data and data collection across the business
Increased costs from managing and maintaining multiple point solutions
Increased costs from contractors due to lack of visibility and accountability of work
Lost time and money from inefficient time and attendance processes
By moving away from a manual process, which usually involves paper-based data collection, you can streamline all data collection, data entry and reporting into one platform. This will inevitably create a clearer and more efficient procedure for capturing, analysing and distributing data effortlessly.
The platform can make it easy for managers to plan and schedule job sheets out to its employees in a clear, concise, and consistent format. Managers can also benefit from the MPRO5 platform with is its ability to have greater control and visibility on the status of any task and its workforce in real-time. When carrying out tasks, they can request data and proof of work to be uploaded to the cloud, or a custom dashboard related to the activity.
Working with data in real-time creates an opportunity for managers to work more proactively. Allowing them to address issues as they occur brings an opportunity to manage by exception, focusing on alerts that show something has or hasn't happened as expected. This removes the need to check up on all employees as the system will show SLA's and KPI's are being met with powerful dashboards. The management portal and dashboards offer managers a new tool to control and oversee operations.
MPRO5 can easily operate with IoT (Internet of Things) sensors which can trigger an alert depending on the conditions that are set for them. This has been adopted widely to check foot traffic into a specific area which may require maintenance, cleaning or checking more regularly than areas with less foot traffic. A digital workflow platform will save you money and time and improve productivity,  it is clear to see that technology is a key enabler and will continue to play a significant role in sustaining a business in its competitive industry.